Today 20. March is the equinox day. It can be considered as the beginning of spring or autumn depending the place you live in. Both spring and autumn are beautiful with "sowing" and "reaping". This is good time to stop and think on well-known phrase "You reap what you sow."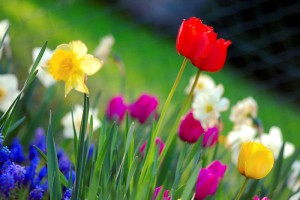 Look around yourself and see what good is in front of you and as well what is not so good. Try to think on how to improve it – to reap better than expected. Believe in good results and help that will come to you when needed. Look on our page Answers: How to ? where you can find useful hints to begin with.
Have a wonderful day !